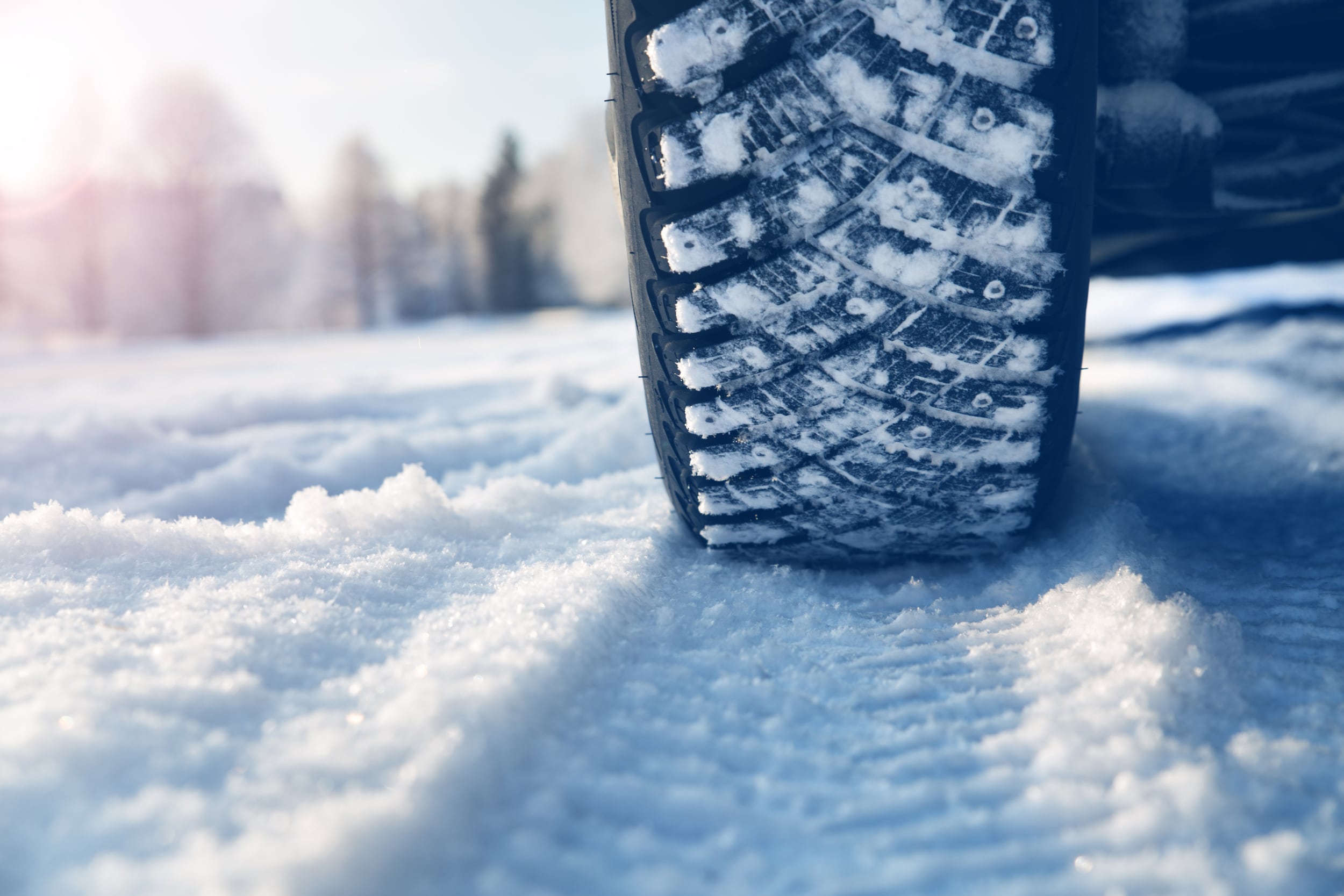 Winter is almost here, and you want to be ready. Lucky for you, vehicle service is one of the many areas that Fitzgerald Nissan excels at.
When you visit our dealership in Chambersburg, PA, you'll find an onsite service center to assist you with all your winter service needs. We have services and recommendations waiting that can help you prepare your vehicle for the cold months.
What Should You Do for Your Winter Prep Service?
There's several easy steps you can take, with help from our service center, to get your vehicle ready for the oncoming winter.
Install Winter Tires. If you do nothing else for yourself and your vehicle this winter, install a set of winter tires. The extra grip you get with dedicated snow tires can make all the difference when cold temperatures and winter weather result in less than optimal roads.
Get an Oil Change. If it feels like you're constantly being told to change your oil, it's for a good reason. Fresh oil can make a big difference in your vehicle's performance. That's especially true during winter, when the wrong oil and low temperature can hinder your vehicle's lubrication.
Inspect Your Essential Systems. Your heater. Your brakes. Your battery. These are things you want working properly in the best of times. That's doubly true, however, during winter when an unfortunate malfunction could literally leave you out in the cold.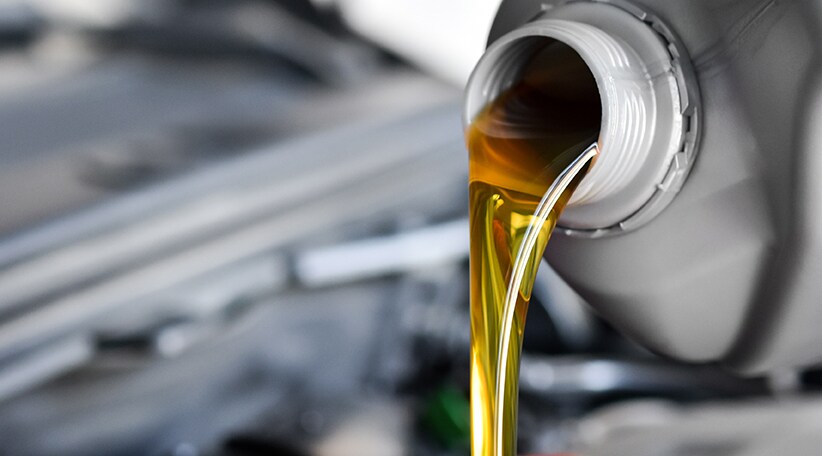 Schedule Your Winter Service Care in Chambersburg, PA
Are you a driver in Hanover or Hagerstown looking for a dependable service team to help with your pre-winter maintenance? Contact the auto repair center at Fitzgerald Nissan today! We've helped countless drivers from Carlisle to Mechanicsburg and more, and we'd love the chance to help you out too.
We can talk to you about our current service specials and help you schedule a convenient appointment.